Golf Simulator Bay Rental. The Best Golf Simulator Rental Rates in
Bismarck & Mandan…

Why Pay More?

Central Station Bar & Events offers an incredible golfing experience with their state-of-the-art golf simulators. Whether you're a seasoned golfer looking to improve your swing or a beginner eager to learn the sport, these simulators provide a realistic and immersive environment. Step into the virtual world and play on some of the most renowned golf courses from around the World, right in Bismarck / Mandan, North Dakota.

The simulators accurately capture the intricacies of the game, including swing mechanics, ball flight, and even the weather conditions. With stunning graphics and advanced technology, golf enthusiasts can enjoy a round of golf regardless of the weather outside. The Central Station Bar and Events golf simulators create a unique and enjoyable experience that caters to golfers of all skill levels, making it a must-visit destination for golf lovers.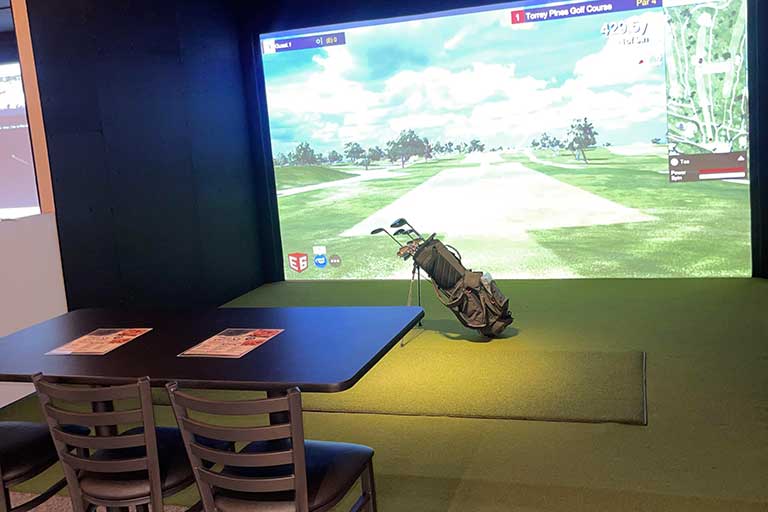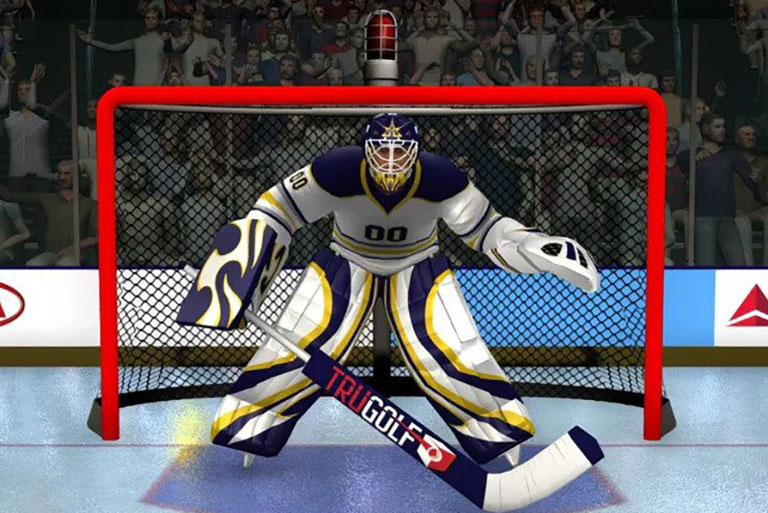 Soccer, Hockey, Baseball & More on Multi-Sport Simulator
Our multi-sport simulator includes Slap Shot Hockey, BOWL-A-RAMA, DISC-GO GOLF, Zombie Dodgeball, Foot Golf, Rally Baseball and Breakaway Soccer.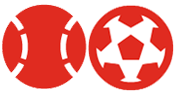 Simulator Bay 2
Golf Simulator Only
$25/hour
Simulator Bay 3
Golf Simulator Only
$25/hour