Where Everyday is Game Day!
Central Station in Mandan, North Dakota, your new go-to destination for all things sports. We're not just another bar, we're your neighborhood hub for high-energy sports, mouthwatering food, and fantastic fun!
Reserve Golf Simulator
Drink / Food Menu
NFL Football · 24 TVs · Cold Beer & Hot Wings · Golf Simulators
What are you Waiting for! Get on over to Central Station!
Central Station, Dynamic New Sports Bar in Mandan, North Dakota
Central Station Bar & Events is the newest hot spot for sports enthusiasts. Catering to a large group of sports fans, the bar has NFL Football games on 24 large, Ultra HD screens, creating an immersive viewing experience that makes bargoers feel like they're in the heart of the action.
Whether it's the gripping intensity of the NFL, the dramatic twists and turns of the NBA, the raw power of the NHL, or the time-honored traditions of the MLB, we've got you covered!
Alongside the live sports, Central Station also has added golf simulators into their entertainment lineup. These simulators offer an authentic and accurate golfing experience, allowing customers to virtually tee off on some of the World's most iconic golf courses.
With a blend of live sports and interactive gaming, Central Station has redefined the sports bar scene in Mandan, making it a must-visit destination for anyone looking for some drinks, food and fun.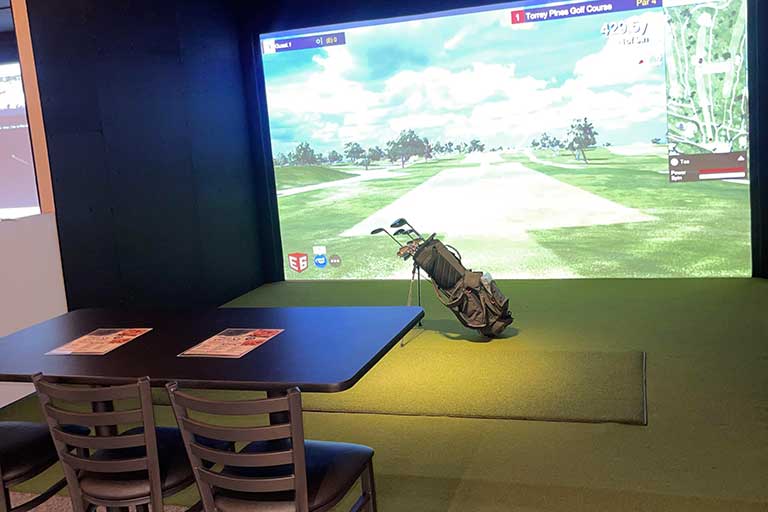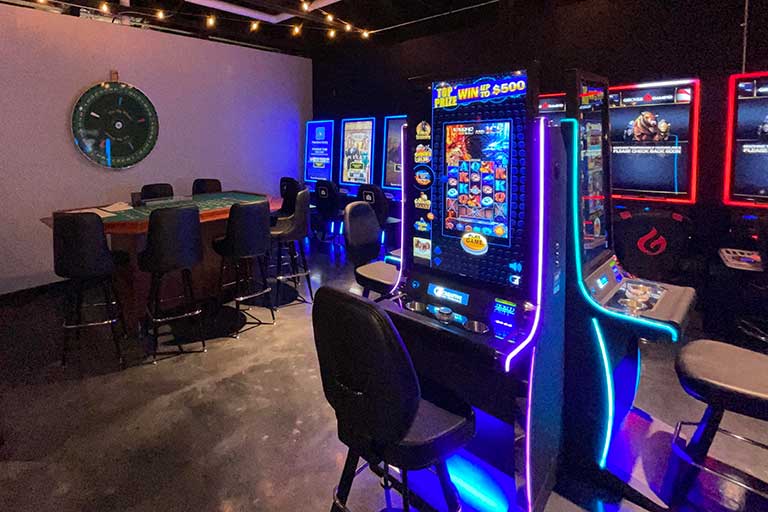 Beer, Wings & Golf…
Stepping into a bar equipped with a golf simulator instantly ignites a thrill that spreads throughout. The air hums with anticipation as you exchange knowing glances with your friends, ready to embark on an extraordinary golfing adventure.
The mere thought of teeing off in the heart of a bustling bar amplifies the excitement. As you grip the club, your imagination takes flight, transporting you to renowned courses across the globe.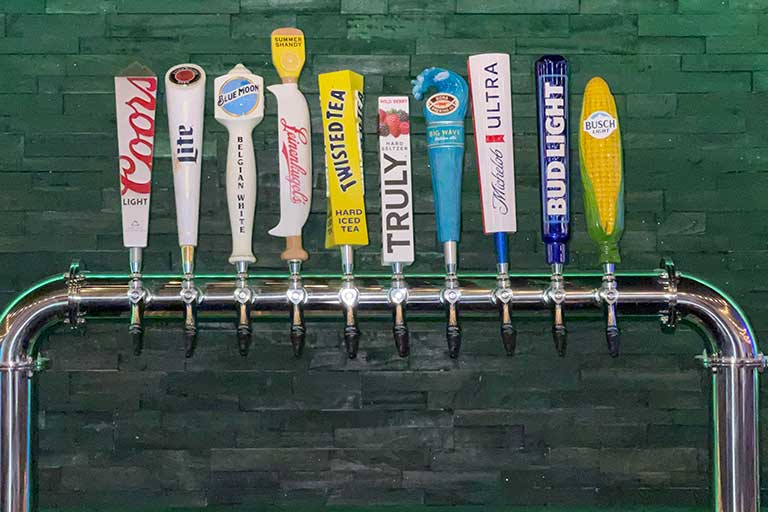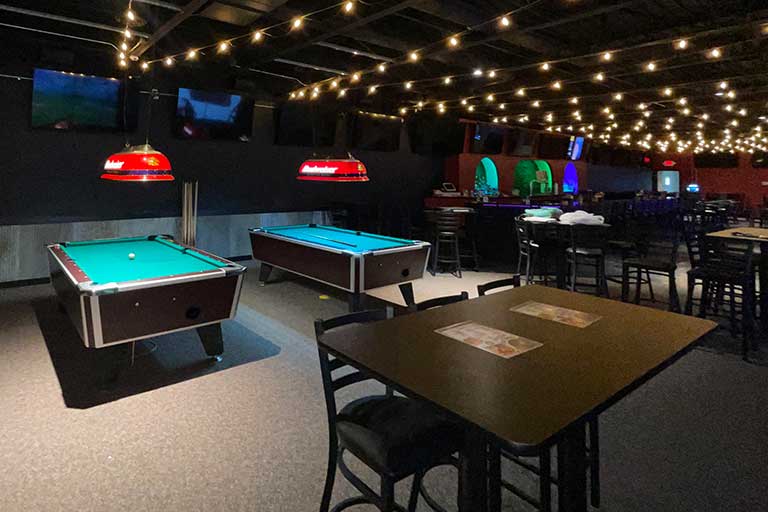 NFL Football on 24 Big Screens!
Nothing beats watching NFL football games at Central Station with friends. It's an exciting experience that combines the thrill of the sport with a collective sense of camaraderie. The energy at Central Station, filled with fans sporting their team's colors, contributes to a electric atmosphere.
Stop in to Central Station and enjoy NFL Football Games on one of our 24 high definition TVs!
Host Your Next Event at Central Station
Central Station offers an unmatched venue rental experience for those looking to host an event. Whether you're planning a wedding reception, a large conference, or a lively celebration, Central Station provides a versatile, well-equipped space that can be customized to suit your needs. We pride ourselves on our comprehensive amenities, professional staff, and commitment to making your event a success.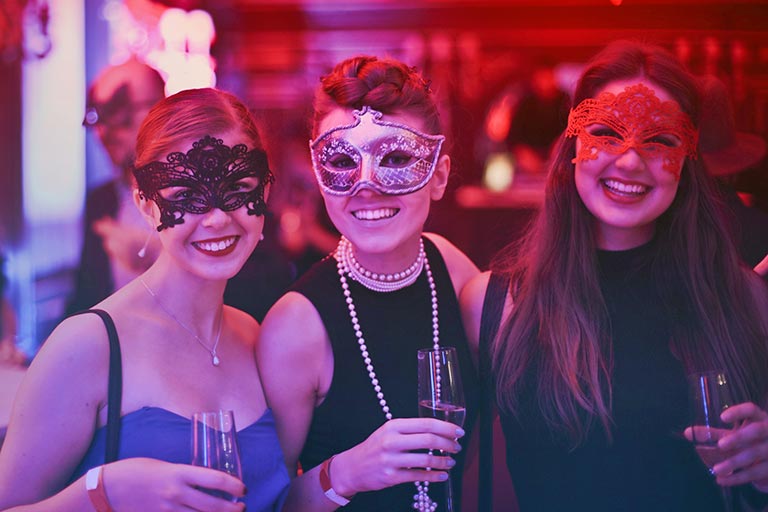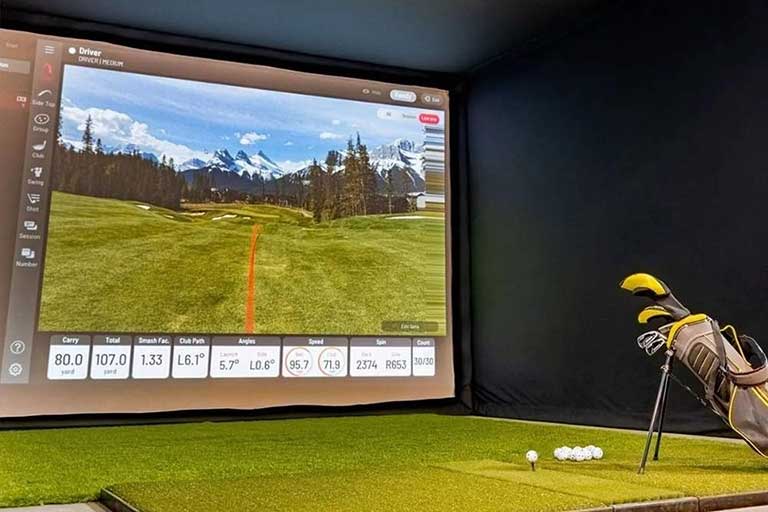 Join Our Fall Golf League
We are excited to be launching a Fall Simulator Golf League that will consist of 2-person teams, scrambling amongst other 2-person teams, over 12 weeks. Open to both Men, Women, and Seniors. The first 4 weeks are qualifying, next 8 weeks are round-robin play within your respective flights. Points will be awarded based on your play against teams in your flight.